Terms of Service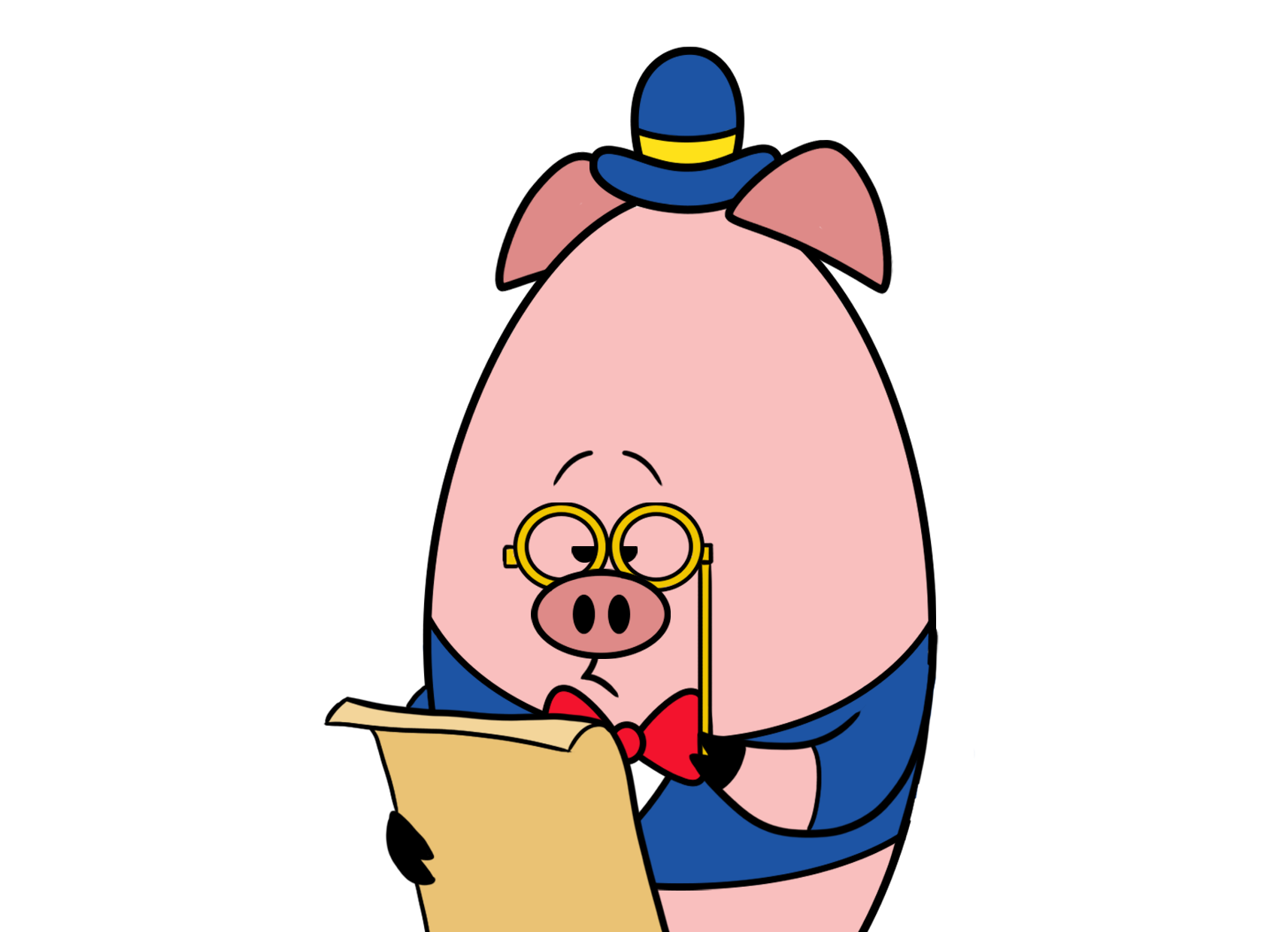 Acceptance of Terms of Service
This website has been developed and is provided by Wuzzals. By using and/or downloading any part of the Application/Software, or by selecting acceptance to the Terms of Service, you the user acknowledge that you have read, understood, and agree to be bound by the Terms of Service ("TOS"). Wuzzals ("TOS") may be updated from time to time with or without notification. If you do not agree to the terms outlined in the ("TOS") you may not use the website. When using the Application, all users will be subject to our Privacy Policy.
Registration Requirement
To use the Application (the website), you will be required to register with an email address and to create and use a password to access the site. You are required to provide Wuzzals with complete and accurate information. You may not use a false name with the intent to impersonate another person. Wuzzals reserves the right to refuse registration of or cancel registration of any user; at any time; at its sole discretion.
All users are completely and totally responsible for maintaining the confidentiality of their password. Users can not share their account with anyone or let anyone else access their account. Upon completion of registration, you certify that you are 18 years of age or older.
Account Termination
Wuzzals reserves the right to terminate your account at its sole discretion if you fail to comply with the "TOS." Termination may occur without notice. You agree that Wuzzals will not be liable to you or any third party in the event of such termination of access.
Privacy Policy Requirement
At Wuzzals, we limit what we collect and how we use your data. Please read our Privacy Policy for more details. By using the Application (website); you agree that Wuzzals can use data in accordance with our Privacy Policy.
Warranties
Any information obtained by you in using the Application shall not create any warranty of any kind. You use the application at your own risk and Wuzzals will not be held responsible for any reason including loss of data. Wuzzals make no warranty that the Application (website) will be error-free; that the service will be uninterrupted; or secure and free of viruses or other harmful components. The Application (website) is provided "as is" and without warranty of any kind.
Liability Limitation
The Application is provided "as is." You shall not hold Wuzzals liable for any losses direct or indirect of any kind. These losses include, but are not limited to, the following: loss of ability to use service; personal property losses; data losses whether on the application or during transmission; losses of intangible assets of any kind.
Indemnity
You agree to indemnify and hold Wuzzals and its partners and affiliates harmless to all third-party claims arising from your connection and use of the Application. Wuzzals affiliates include but are not limited to the following: authorized users; shareholders; advisers; employees; independent contractors.
Severability
You agree that if any part/term of the "TOS" is held to be unenforceable or deemed void that the remaining parts of the "TOS" will survive; only that particular part/term will be removed from the "TOS." The balance of the "TOS" will still be in place and considered valid.
Site Updates
Wuzzals reserves the right to update or change the Application without notice to you. You agree that any third-party helping Wuzzals' development shall not be liable to you or for any modification or temporary outages to the service.
Use of Contents of Site
The Application and its contents are wholly owned by Wuzzals. You agree not to copy, reproduce, or create derivative works of the content on the Site, including but not limited to: the artwork; illustrations; characters; approach to learning and teaching; the application or software, or any portion thereof.
TOS Agreement
The "TOS" is the sole agreement with our users, other than the Privacy Policy. It is governed by laws of the Province of Ontario, Canada. You agree to submit to the jurisdiction of the Courts of the Province of Ontario in respect of any and all matter relating to the "TOS."