Learning to Read
just got a lot easier
Welcome to Wuzzals, an innovative online reading program for students in kindergarten to grade two. Our simple research-based approach to literacy can help any student build a strong foundation quickly and easily.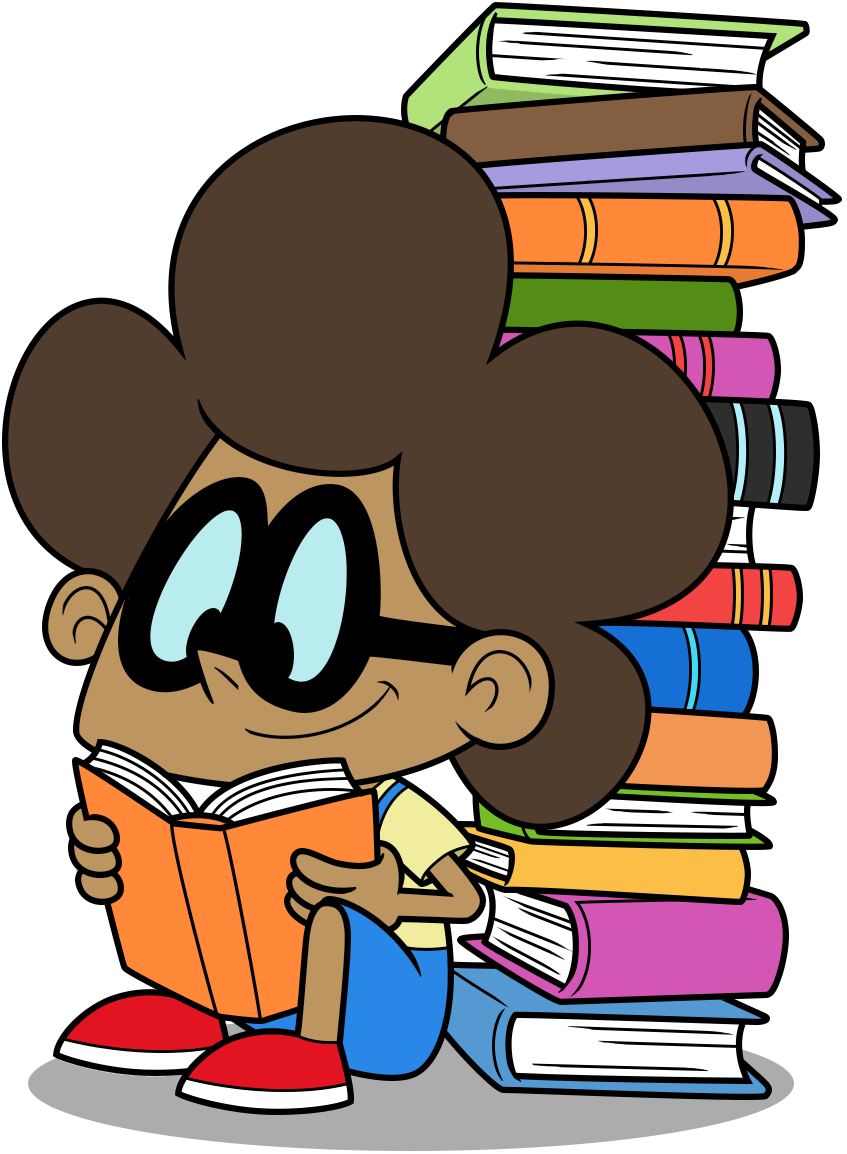 Our Approach
Wuzzals is uniquely structured to ease students into reading. Each level teaches students a small group of new words (usually 10) and reinforces the words they already know.
We take the frustration out of learning to read by focusing on the most commonly used words in English. The first ten levels teach the top 100 words, which make up 50% of everyday language. That means after just 10 levels, our readers will know 50% of the words they encounter in everyday life.
Why this Approach?
Too many rules and too many exceptions!
There are 44 different sounds in English, but there are 114 ways to spell them.
There are 44 phonics rules that only work 61.7% of the time
It's no wonder that English is so difficult to learn.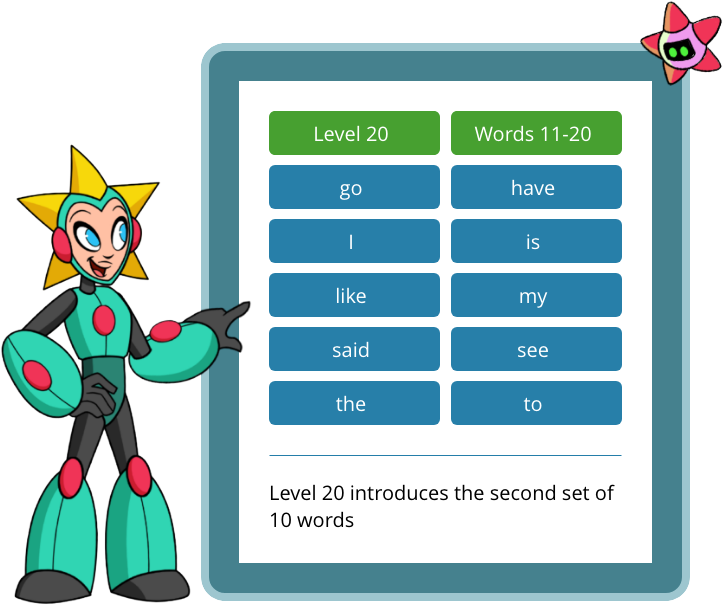 Why it Works
Repetition
The foundation of learning is repetition. That's why Wuzzals introduces words in small groups and uses them over and over again throughout each level. By limiting the number of new words, we increase the rate of learning.
A Blended Approach
Our research has identified the rules of phonics that work the most consistently, and we've integrated them into our program. However, there are many high-frequency words that can only be learned by sight. We blend the best of both approaches, and our students have better results.
Books
The focus of Wuzzals is books. Why books? Because learning to read in the context of a story is more effective than trying to learn words in isolation. Our books are short and engaging, designed to help readers of all ages fall in love with reading.